Schools
Password Pupil tests are used by British independent and international schools to assess students both pre and post arrival in order to support student recruitment and admission.

Online assessment for schools
Password Pupil tests were developed by world leading experts in testing and assessment in conjunction with the independent school sector.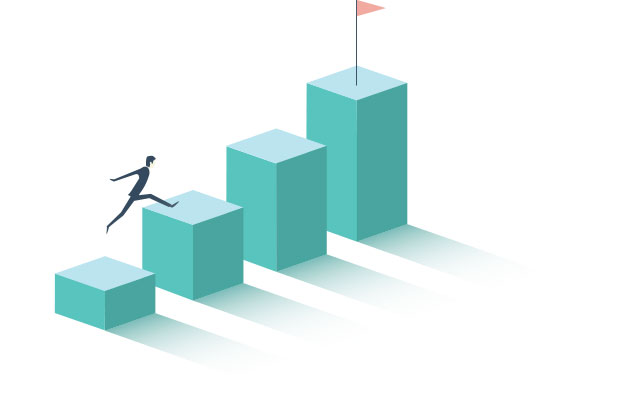 Results driven
Password Pupil tests are aligned to international standards, simple to administer and deliver accurate results.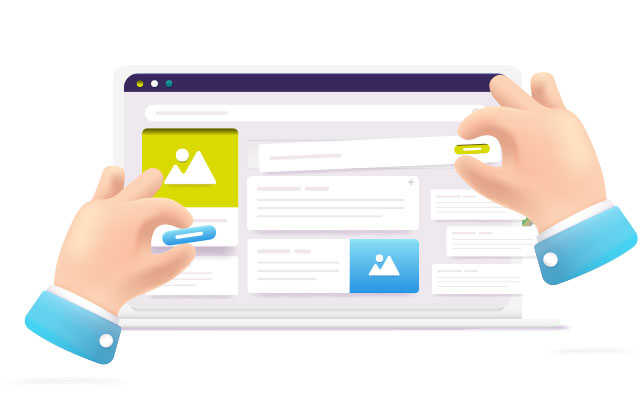 Customisable
Password partner schools benefit from a combination of high quality and easily accessible testing operated under their own brand.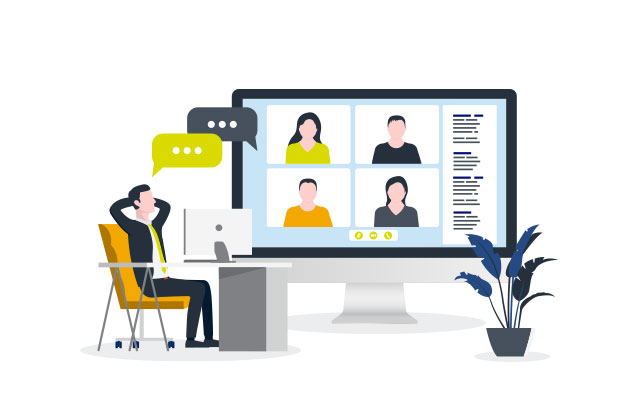 User friendly
Test delivery, results and certificates are all securely managed online, eliminating the need to create, print and mark exam papers.
Partnership benefits
Hundreds of educational institutions have formed partnerships with Password to enhance or replace their own in-house testing.

We help our partners move their assessments online, reducing costs and administrative burden and allowing the flexibility to deliver tests anywhere in the world.

For an overview of what Password can offer your school, please watch our introductory video. If you'd like to find out more, our schools page below will provide you with further information.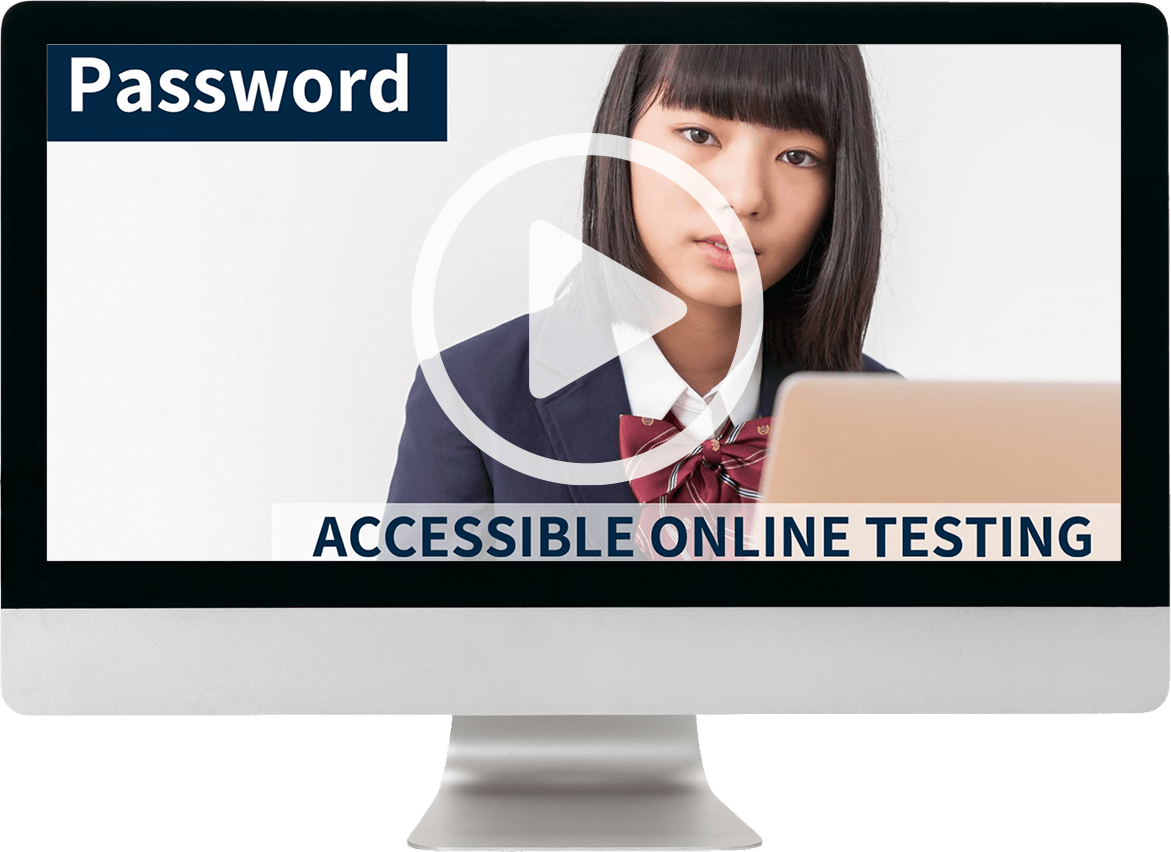 ...and how they use our tests.
High stakes admission to independent and international schools.
Assessment of new students on arrival to identify support needs.
Screening of students with EAL progressing from lower to upper school at 11+ or 13+.​
To prove extra-time qualification for exams such as the IB Diploma.​
Overseas. At school. At home.
Customised high quality testing​

Password Pupil English Language Tests
All Password English language tests, including Password Pupil tests, are designed and academically managed by CRELLA (the Centre for Research in English Language Learning and Assessment), a research group involved in the development and validation of many of the world's most renowned English language assessments including IELTS and the Cambridge suite.
The tests are formally aligned to the Common European Framework of Reference for Languages (CEFR), the international standard for describing language ability.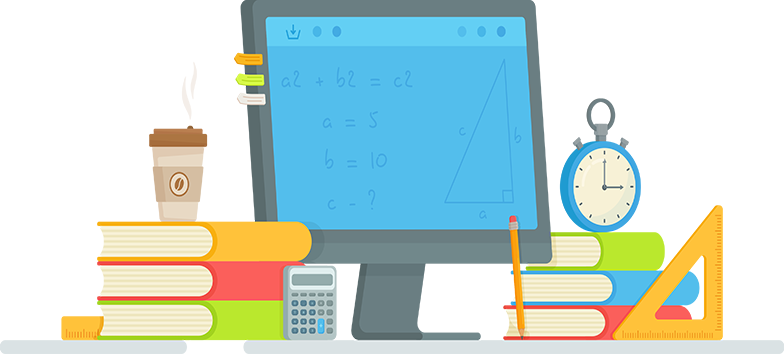 Password Pupil Maths Tests
Password Pupil Maths tests were developed following demand from institutions already using our English tests. In 2017, we undertook an extensive consultation with our partner universities, colleges and schools and worked with senior maths teachers from a consortium of leading UK independent schools to ensure the tests would enjoy the same academic validity and usability as our English tests.
All Password tests are proven to have extremely high levels of accuracy since their launch in 2008.
Enquire about customised online tests for your school