CPD Programme for Schools
Thursday 30th November 2023
Howbery Park, Wallingford (Oxfordshire)
Password's CPD Programme for Schools: Unlocking Multilingual Learner Potential
Password is committed to helping schools deliver excellence in education for all  bi/multilingual students.  These learners are highly diverse; they range from newly arrived international students to domestic pupils exposed to home-languages other than English, and this makes providing highly effective support both a significant recruitment opportunity and a complex challenge.   
To address this, we are launching three days of in-person CPD aimed at improving understanding of these learners and their families, and sharing proven strategies which will help schools develop a truly welcoming community in which every student thrives, no matter their language background.   
Join us for the first of these training days where we begin our journey towards being a community of 'language-aware' schools.  The morning will be led by our expert speaker, Dr Eowyn Crisfield, and culminate in a pedagogical focus.  The afternoon will be best practice advice and actionable ideas for admission and marketing staff as well as EAL practitioners, led by Password's in-house experts, Dr Helen Wood and Molly Tuttle.  
Meet our Expert Guest Speaker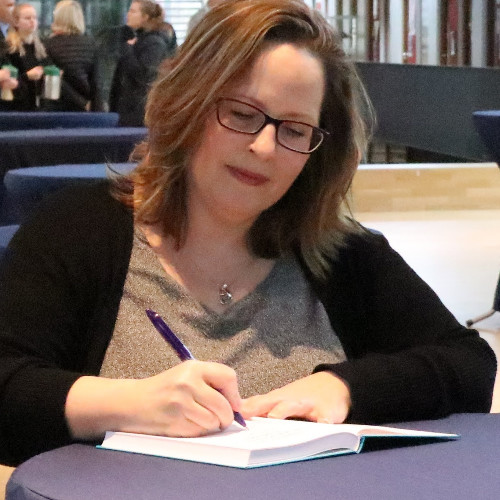 Dr. Eowyn Crisfield
Dr. Eowyn Crisfield is an applied linguist, author and educator, specialising in languages across the curriculum (LAC), including EAL/ELL, bilingual and immersion education, and translanguaging.   
As a Senior Lecturer at Oxford Brookes University, Eowyn contributes to the MA Education through the TESOL Strand and the PG Certificate Teaching Multilingual Learners.  She also leads 'The Multilingual Learner: From theory to practice' as a professional development programme for the CECD.   She is an executive committee member of NALDIC (EAL Subject Association) with responsibility for SIGs.  
Over the past 20 years, Eowyn has worked with schools and organisations around the world.   Password are delighted to bring her expertise to our community of partners and the wider independent school sector in the UK. 
CPD Programme for Schools: Workshop 1
Who is it for:  Academic leadership, Heads of EAL, subject teachers, admissions and marketing teams.   
What to expect:  
Expert insight and proven pedagogical strategies

 

Practical steps towards school improvement 

 

Collaborative networking and best practice sharing

 
Date: 30th of November 2023 
Location: Howbery Park Manor, Wallingford, Oxfordshire  
Time: 9.30 am – 4.30 pm 
Booking fee: Password is sponsoring the content led by Dr Eowyn Crisfield.  The individual booking fee covers the day delegate rate at our venue. (£65.00). Discounted booking fees for schools with multiple delegates.  
Places are limited, and will be allocated on a first come first serve basis, so register below