Universities and colleges
Helping recruit and retain international students since 2008 with
accurate and reliable high stakes admissions and arrivals testing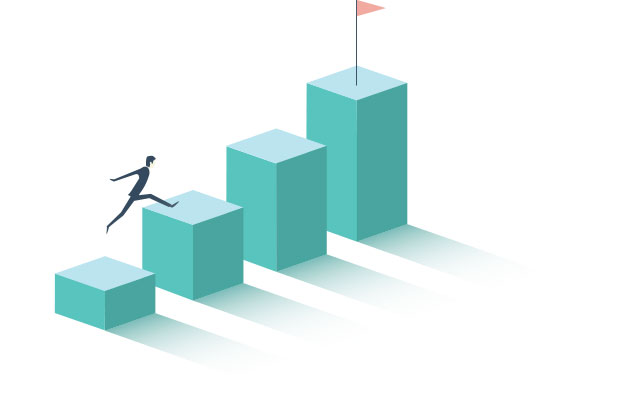 Results driven
An efficient and reliable testing process that enables institutions to recruit and retain more international students whilst upholding academic standards.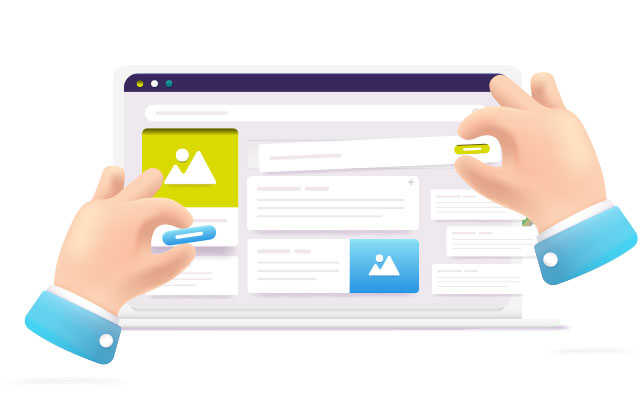 Customisable
Password tests are customised and branded according to our partners' specifications. Test administration and invigilation can be undertaken by your own staff or a third party proctor.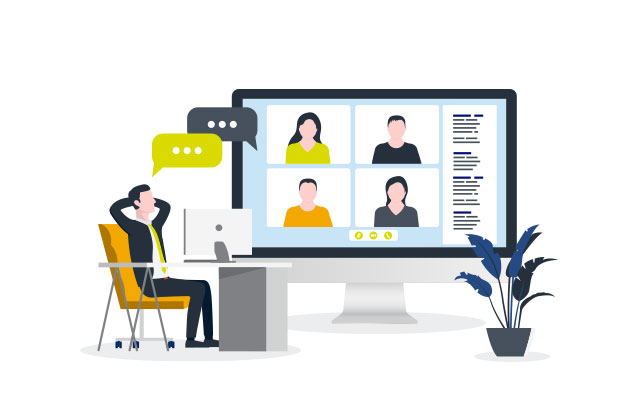 User friendly
Test delivery, results, reports and certification are all securely managed online and easily accessed from our website.
Partnership benefits
Hundreds of universities and colleges have formed partnerships with Password to enhance or replace their own in-house testing.

We help our partners professionalise their tests and move them online. This reduces costs and administrative burden and allows the flexibility to deliver tests anywhere in the world.

For an overview of what Password can offer your institution, please watch our introductory video. If you'd like to find out more, our universities and colleges page below will provide you with further information.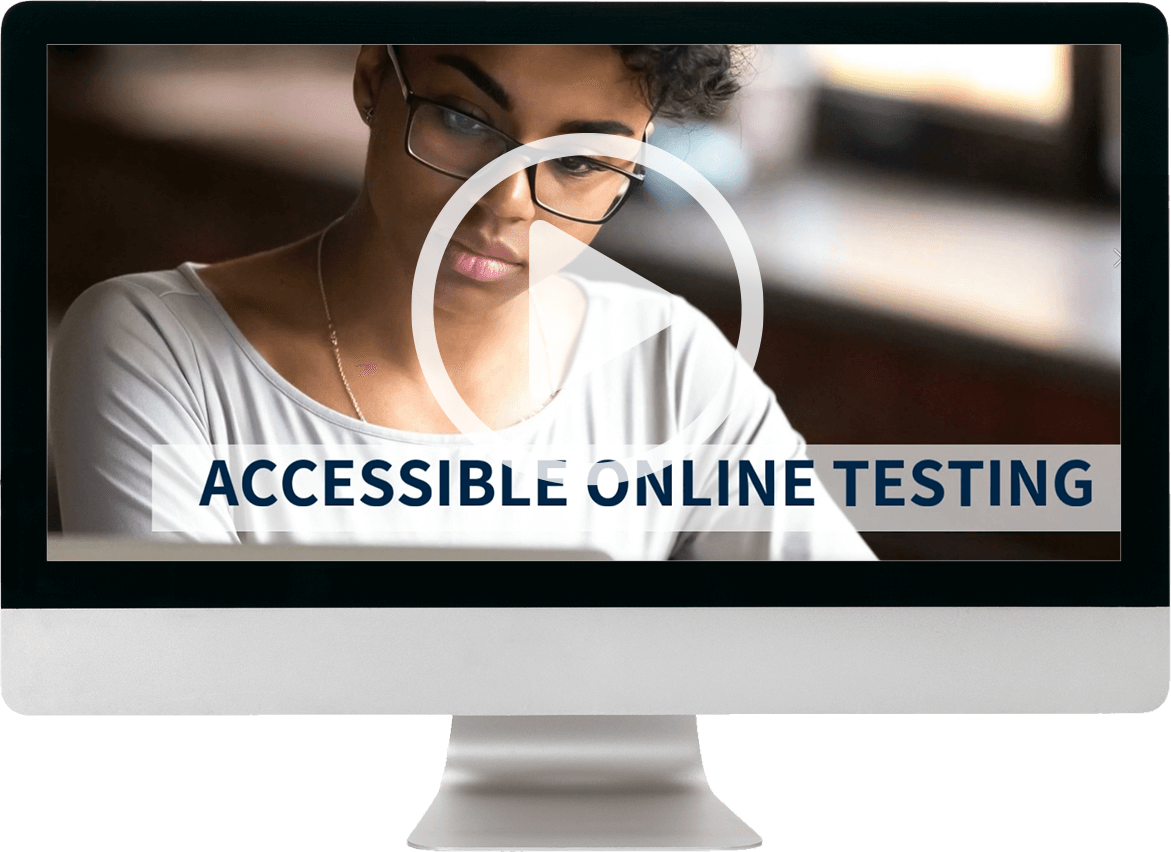 ...and how they use our tests.
High stakes admissions testing.
Assessment of students following a pre-sessional or pre-Masters course.
Entrance and exit testing for foundation and English language programmes.​
Assessment of new students on arrival.​
Assessment of students joining or progressing from a twinning or off-shore programme.​
Assessment of teachers with English as an additional language.​
Overseas. On campus. At home.
Enquire about customised online tests for your insititution