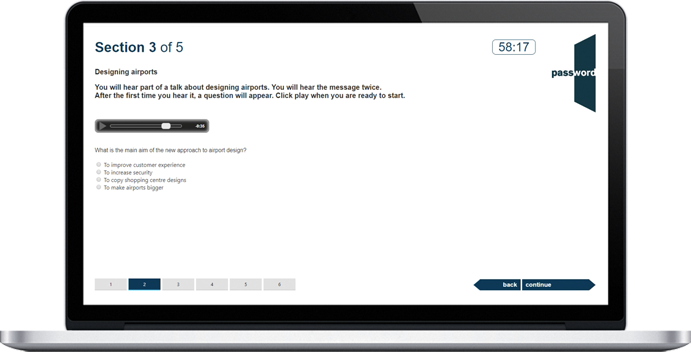 Online English language and maths testing from world leading academics
Customised test solutions for educational institutions and employers
...and what they say about us

I first discovered Password testing in 2008, whilst working at Kaplan International establishing pathway colleges for entry to UK universities. Since then, at the University of Leicester and now The Aga Khan University, I have used the tests in a number of ways, all benefiting from an assessment that offers great value and efficiency, providing accurate and reliable results. Uses include supporting English language assessments for admission to undergraduate and postgraduate programmes as well as to pathway, pre-sessional and distance learning programmes.


I have also used Password for benchmarking purposes and to assess rates of progress while studying in an English medium environment. Being able to map the results against the CEFR [Common European Framework of Reference] means you can benchmark the Password scores with an international measure of language proficiency. Password is a great company to work with – flexible, innovative and with excellent customer support.


"I have been an enthusiastic user of Password testing for many years. At the University of Essex, I used Password Knowledge to screen around 1,200 students each year on arrival. This enabled the University to quickly identify non-native English speaking students who were unexpectedly weak at English and intervene effectively.

...and what they say about us

The Password tests are very easy to send out and the customer support line gives great service.


Password Pupil has given King's Ely a single-platform testing management system for years 6 - 13 for all our international applicants. The content is rigorous, valid and randomly generated and managing the system has proved simple with excellent customer support from the Password support team. From an academic point of view, the system offers a cohesive way to compare results to the CEFR and general English levels while the online writing tasks are varied and appropriate for academic school-level English.


Password English language testing has proved extremely valuable to the Moreton Hall international admissions process. The fact that essay questions are contributed to by experienced EAL professionals, to us, validated their worth in terms of language and content. Our agents have been most impressed with the logistical ease of setting up the tests overseas, the feeling of safety and consistency which the tests allow for, as well as the technical support provided by Password throughout the whole process both at home and abroad. The accessibility levels of the test, in terms of online results and the automated marking of the knowledge component of the test, have helped to make the task of marking and collating grades much easier.


Password provides us an efficient and reliable way of assessing the ability of students upon application, allowing us to accurately assess their suitability for a particular course and advise them accordingly.



Partnering with Password has been very successful, the support teams respond to queries promptly and the platform is incredibly easy to use and interpret. Since using Password tests, we have been able to offer a quicker turnaround decision to applicants, more accurately compare international applicants and have gone paperless.


Password assessment development is rigorous and done by experts in the ELT field. I particularly like the focus on collocation in the knowledge test - a real indicator of a pupil's ability in language, and often missed by other tests on the market. Being able to customise the test to your institution is a real stand out feature, giving a professional and personalised look to test results.


We are very satisfied with our partnership with Password. The support team is extremely prompt and professional. Working with Password we have been able to strengthen our entry requirements as having a certificate provided by a trusted body makes it easier to select students. The platform is clear and easy to navigate.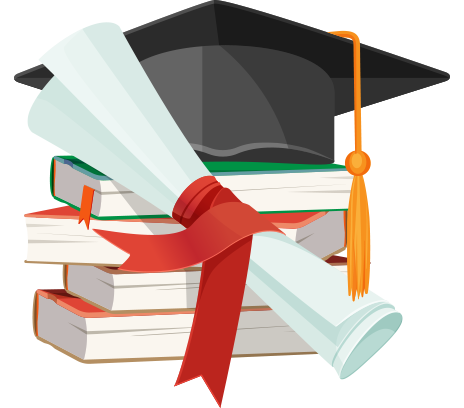 Customised high quality testing​
Since our launch in 2008, hundreds of educational institutions and employers have partnered with Password to enhance their in-house testing.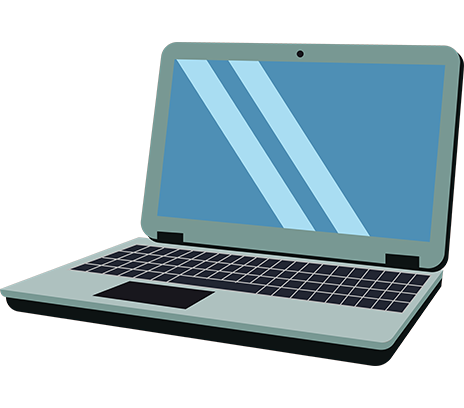 Our technology and the platform
We are committed to continuous investment in the technology that underpins our testing and supports our large data bank of questions.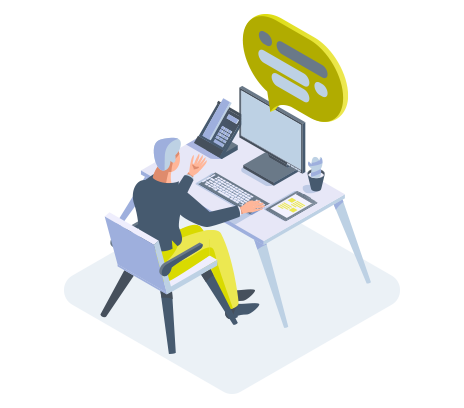 World class service and support
We offer the expertise of our world-leading team of academics in assessment along with invigilation services and a superb technical support team.
Our platform
Our expertise
Your results
Our unique partnership provides institutions and employers with an easy to access, user friendly platform. We consult and collaborate with our partners to construct their own branded tests. Additionally, partners have total control and ownership of their test results. Watch the video to see how partners access their private results area.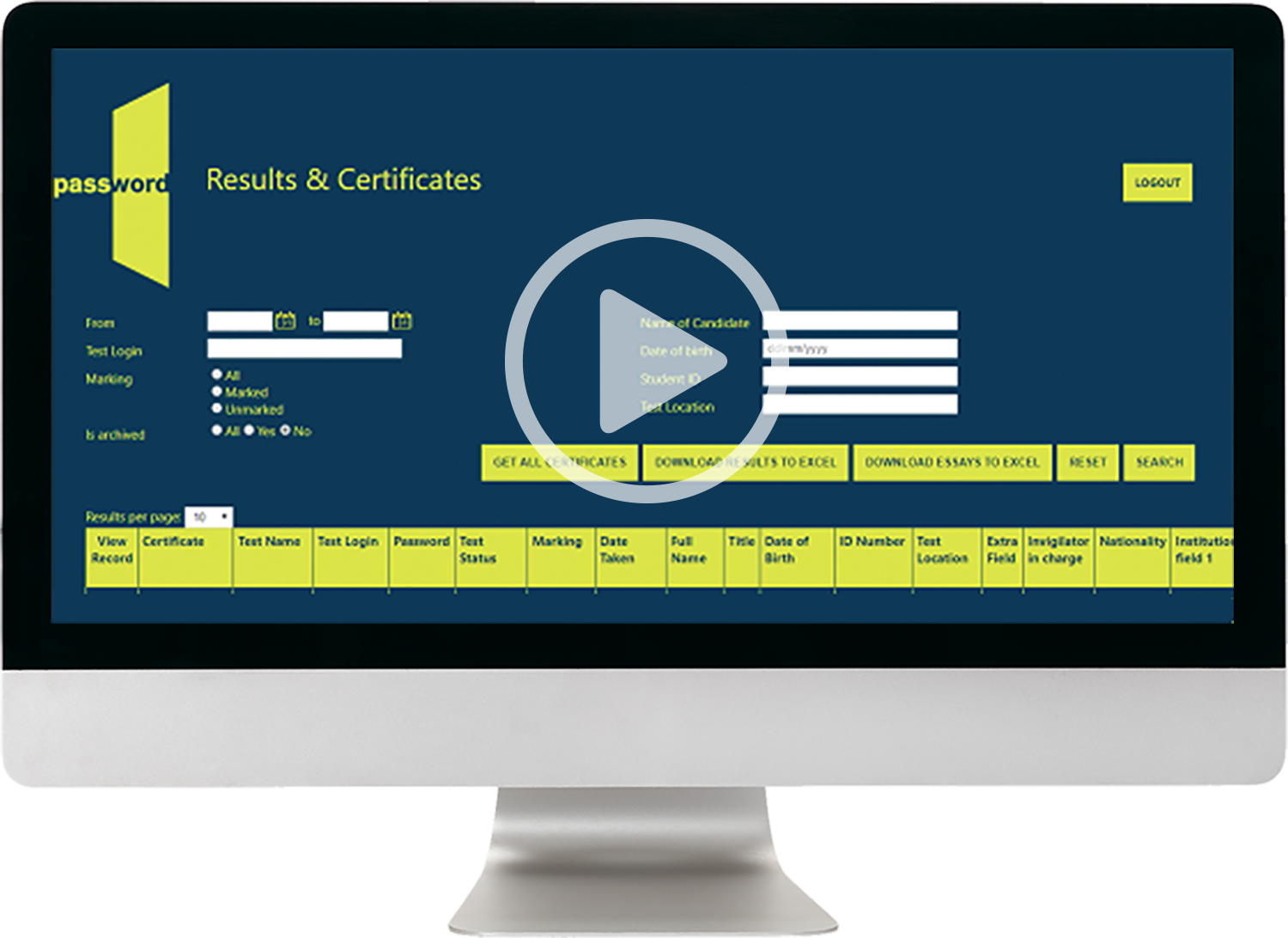 Customised high quality testing​

English language tests
Password English language tests are designed and academically managed by CRELLA (the Centre for Research in English Language Learning and Assessment), a research group involved in the development and validation of many of the world's most renowned English language assessments including IELTS and the Cambridge suite.
The tests are formally aligned to the Common European Framework of Reference for Languages (CEFR), the international standard for describing language ability.
English language tests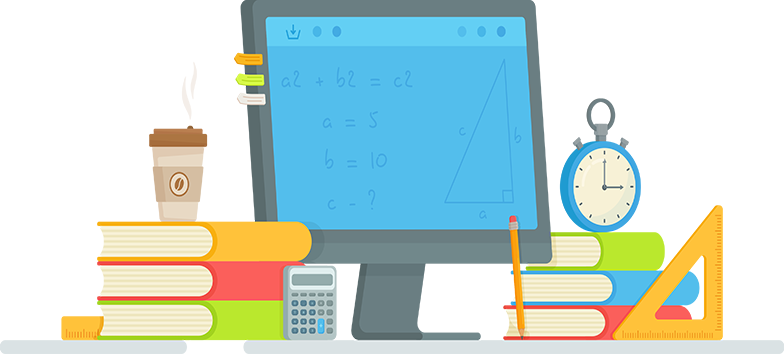 Maths tests
Password Maths tests were developed following demand from institutions already using our English tests. In 2017, we undertook an extensive consultation with our partner universities, colleges and schools and worked with senior maths teachers from a consortium of leading UK independent schools to ensure the tests would enjoy the same academic validity and usability as our English tests.
All Password tests are proven to have extremely high levels of accuracy since their launch in 2008.
Maths tests

Enquire about customised online tests for your organisation

This is an example page. It's different from a blog post because it will stay in one place and will show up in your site navigation (in most themes). Most people start with an About page that introduces them to potential site visitors. It might say something like this:
Hi there! I'm a bike messenger by day, aspiring actor by night, and this is my website. I live in Los Angeles, have a great dog named Jack, and I like piña coladas. (And gettin' caught in the rain.)
…or something like this:
The XYZ Doohickey Company was founded in 1971, and has been providing quality doohickeys to the public ever since. Located in Gotham City, XYZ employs over 2,000 people and does all kinds of awesome things for the Gotham community.
As a new WordPress user, you should go to your dashboard to delete this page and create new pages for your content. Have fun!